Upcoming Events
Events List Navigation
February 2022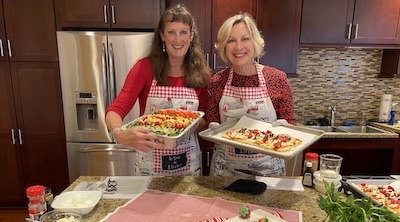 Wednesday, February 2, 6:00 – 6:30 pm
Northwestern Medicine/LivingWell dietitians will be live on LivingWell's Facebook page sharing answers to the most common diet- and nutrition-related questions they receive from patients diagnosed with cancer and will be taking questions from viewers. Join this valuable discussion and bring your questions.
● This discussion will be live on Facebook at http://facebook.com/livingwellcrc. No registration required.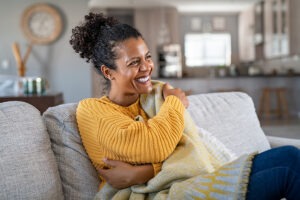 Self Care: Restoring Your Inner Self
Tuesday, February 22, 6:30 – 7:45 pm
Experiencing sudden and major changes that uproot your life can affect how you take care of yourself.  In this workshop facilitated by LivingWell counselor Nancy Nieto, LPC, NCC, you will learn about various types of self care, their benefits and strategies on how to implement your personal self-care practices. Develop your path to rejuvenating, restoring, and strengthening your inner self.
● To register and receive the link to join this virtual workshop, complete New Participant Form (if you haven't already) and email info@livingwellcrc.org, including your first and last name and "Self Care" in your subject line.
More Information
+ Export Events