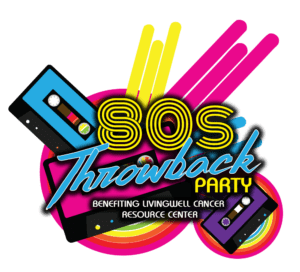 Join Us at the 15th Annual LivingWell Winter Gala!
Saturday, February 8, 2020
6:30 pm
The French Home
St. Charles, Illinois
We are throwing it back to the '80s as we raise funds for LivingWell Cancer Resource Center at the 2020 LivingWell Winter Gala! Pull out your acid-wash jeans and neon leg warmers, load a cassette into your Walkman and perm your hair. Don't miss out on a unique and exciting evening filled with music and live entertainment, gourmet food, specialty cocktails and wine and both live and silent auctions. Get ready to wear your sunglasses at night as we relive the '80s at the French home! We hope you will join us for this totally tubular party to support LivingWell Cancer Resource Center!
Please contact Tara Carlson at tara.carlson@nm.org or 630.933.6989 with questions.
---
Thank you to our generous sponsors for their support of the 2020 LivingWell Winter Gala!
You Got It (The Right Stuff) Sponsor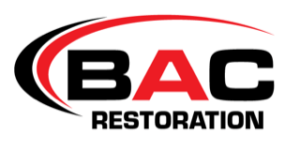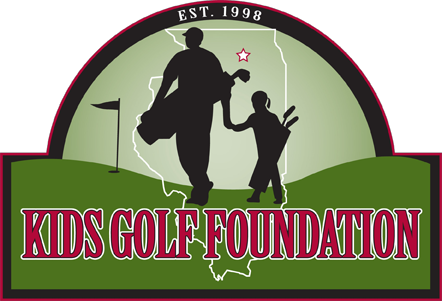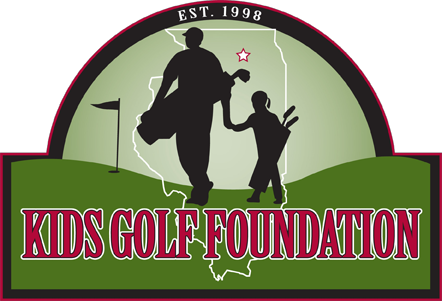 Eye of the Tiger Sponsor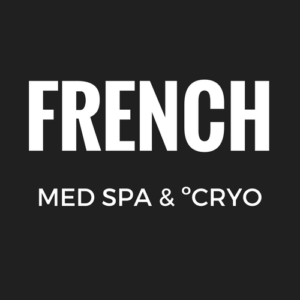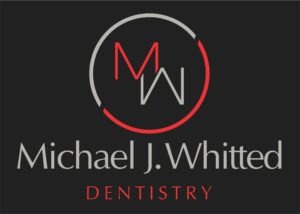 Michael and Chad Mikula
Bust A Move Sponsor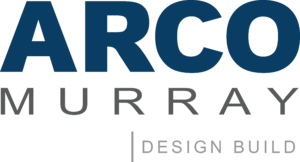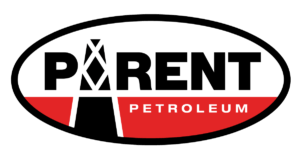 Lucky Star Sponsor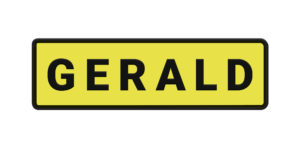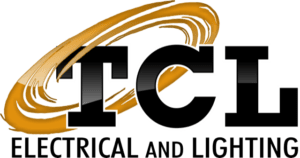 Don and Amanda Matejko
Steve and Dee Morcos
Tony and Michelle Rouse