All Programs
Skin Care While Undergoing Cancer Treatment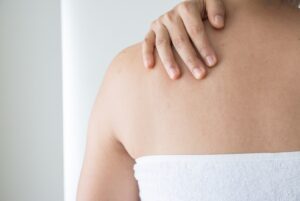 Monday, June 27, 1:00 – 2:00 pm
Dr. Jill Cotseones, Dermatology, Northwestern Medicine Regional Medical Group
Most people know about side effects, like hair loss, that can accompany cancer treatment. But cancer treatment can also impact your skin. Dr. Cotseones will share her expertise about skin care for oncology patients and answer your questions during a Q&A at the end of her presentation.