All Programs
Protein Drinks: Harmful or Helpful?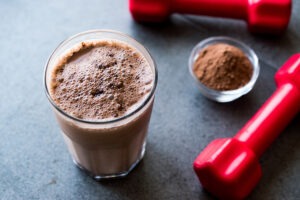 Wednesday, December 1, 1:00 – 2:00 pm
Learn how to discern which protein shakes may prevent muscle loss, and which ones may have unneeded ingredients. Also, learn when protein drink supplements will make a difference in your nutrition needs.

► To register and receive a link to join this virtual discussion, complete New Participant Form (if you haven't already) and email info@livingwellcrc.org, including your first and last name and "Protein Drinks" in your subject line.