All Programs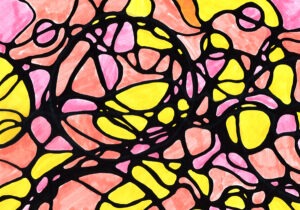 Wednesdays, March 3, 10, 17, 24, 10:00 – 11:30 am
Come join us during the month of March to learn about NeuroGraphic art. This freeform intuitive drawing practice helps release stress, fear and anxiety while creating one-of-a-kind pieces of art. Attendance throughout this four-class series is encouraged but not mandatory.
► To register and receive the link to join this virtual series, email info@livingwellcrc.org and include your first and last name, dates you will be joining, and "Intuitive Drawing" in the subject line.