All Programs
Brain Tumor Support Group
Fourth Wednesday of e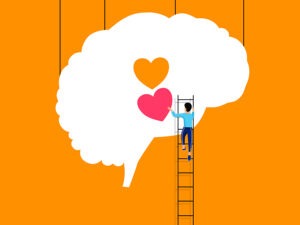 ach month
12:00 – 1:00 pm
This group provides support and education to patients who have a diagnosis of a primary brain tumor. Caregivers are welcome to attend.
Don't Miss! At the Wednesday, May 25 meeting, Vincent Rock, MSW, LCSW, Program Manager, American Brain Tumor Association, will be a guest speaker sharing valuable information about ABTA resources.
● Register and receive a link to join at livingwell.nm.org.