All Programs
Q&A with Professional Dietitians!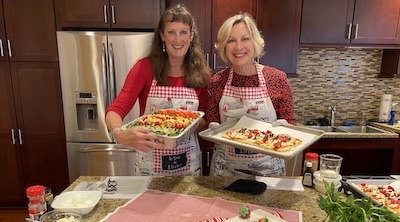 Wednesday, February 2, 6:00 – 6:30 pm
Northwestern Medicine/LivingWell dietitians will be live on LivingWell's Facebook page sharing answers to the most common diet- and nutrition-related questions they receive from patients diagnosed with cancer and will be taking questions from viewers. Join this valuable discussion and bring your questions.
● This discussion will be live on Facebook at http://facebook.com/livingwellcrc. No registration required.