2020 Bridge Walk

Friday, September 25, 2020 |
Register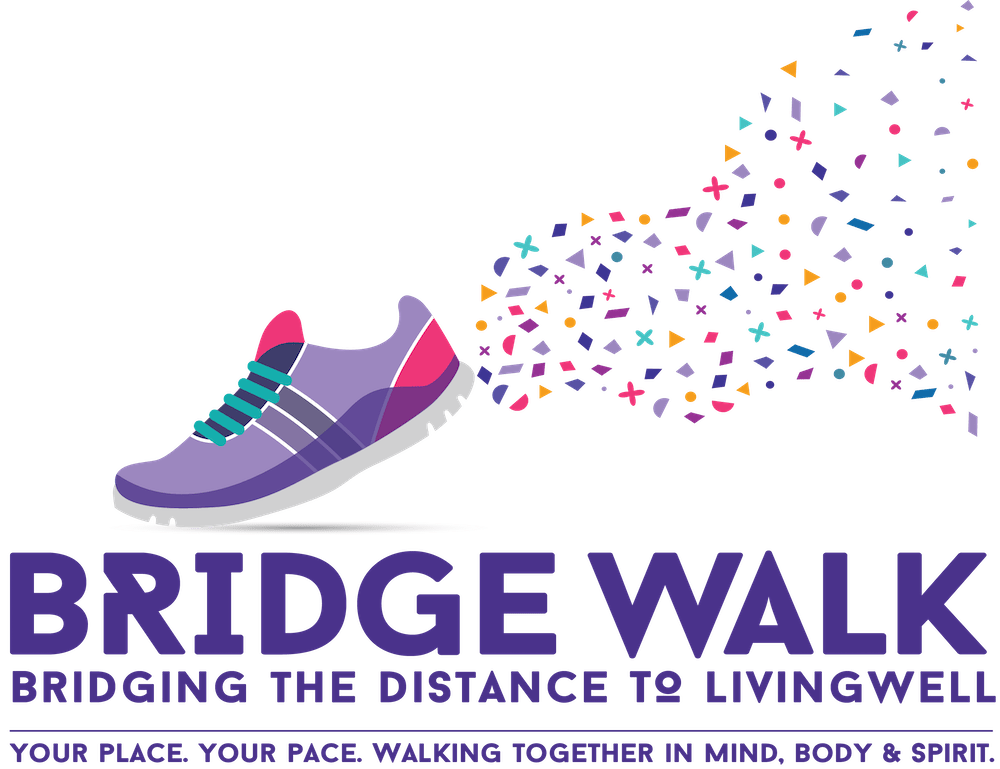 Join us as LivingWell Cancer Resource Center's Bridge Walk and Northwestern Medicine's Cancer Survivors' Day Celebration partner for a brand new virtual event!
While the pandemic has brought unprecedented challenges, our signature event will continue to be a source of hope and inspiration to those who have faced or are facing cancer. To help protect the health and safety of participants, families and healthcare heroes in our communities, this year's Bridge Walk will be held virtually.
While we may not be able to come together physically to celebrate this year, we will virtually bridge the distance as we walk united in mind, body and spirit.
CLICK HERE for more information and to register for the 2020 Bridge Walk!
Thank you to our sponsors!